Samantha D
A massive thank you to Nevil and his team, my website is amazing and I am very happy with it, The service I got is very professional and I love the website design. Thank you so much Nevil & your team for a lovely website and amazing service.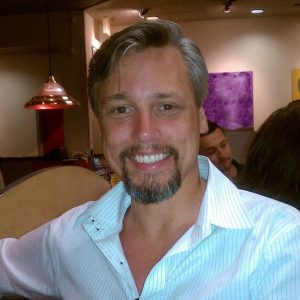 Keven Newling
I recommend Nevil very highly for any web marketing and development project that involves complexity and creativity, with high quality requirements. He is an exceptionally bright and hardworking person who will do his very best to do an outstanding job for whomever he works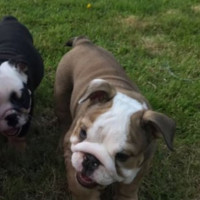 Frederik Jakobson
Thanks to Nevill and the entire team for the good job you guys have done on my websites over the years. You guys have help a lot in expanding my business worldwide.I never thought I could go global within a short period of time.I will like to use this medium to thank you guys for the hard work and dedication towards expanding my business. I am more than satisfied with the job you guys have done so far. Thank You guys at NFlow Technologies
Shona F.
I am absolutely delighted with NFlow team work and advice in creating my company website. His communication is excellent and nothing has been too much trouble. I would highly recommend his work and wouldn't hesitate to use him again in the future.
Shella S
I always receive amazing service by this Company! They are so willing to help, I will always recommend them and work with them in the future. 5 Star Service!