Conversion Rate
Optimization
We help you bridge the road between traffic and revenue. Check our marketing skills by hiring us as your conversion rate optimization partner.
What is CRO (Conversion Rate Optimization)?
We all understand the basic fundamentals of the SEO process that helps online websites and stores get traffic or visitors. CRO refers to converting these visitors into customers through various strategies, tactics, and methods. We help with macro and micro conversions depending on the site's requirements.
NFlow Technologies help your online store, service portal, product, or website get the desired numbers of customers, clients, or subscribers by practicing ethical conversion rate optimization services. CRO defines the scalability of your SEO campaign. Practicing the right SEO practices leads to easy conversions & vice versa.
Website
Traffic
More
Conversions
We map the gap between your website traffic and conversions using the right CRO practices, including optimization of the homepage and pricing page, creating CTAs for blog + landing pages, adding messages to high-converting pages, running AB tests for landing pages, and more.
Understanding 3 User Mindset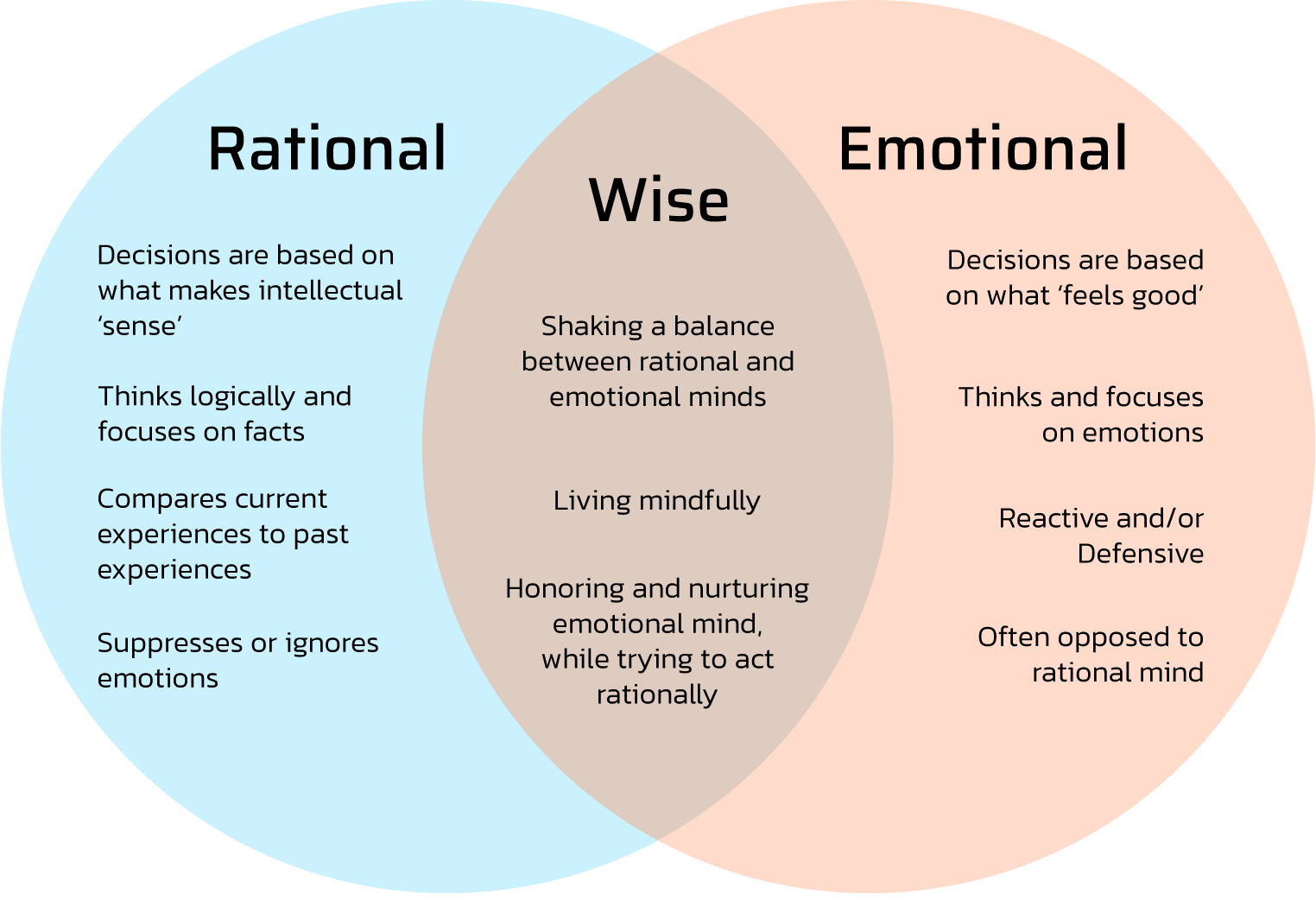 Unlocking the Mindset
At NFlow Technologies, we try to understand and analyse the three user mindsets before drawing any SEO or CRO plans. It is a must to know your customer's mindset before serving them with your content marketing strategy. Here is a detailed breakdown of the user mindsets and their personas.
CRO Process Cycle
Understand the simplified CRO optimization process cycle with the below presentation. It is not impossible, but it is systematically possible!
Increase Your Conversion Rate by 20% with CRO Services
If you're not sure where to start with CRO, we can help. Our team of experts will work with you to identify the areas of your website that need improvement and develop a plan to increase your conversion rate.
Talk to Expert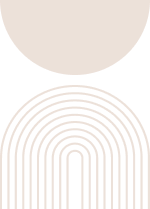 Conversion Rate Optimization
Vs Click Through Rate
The legendary debate, CRO Vs CTR, is explained here for your clarity.
Conversion Rate Optimization
CRO refers to how many visitors on your website are converted into customers.
CRO refers to an organic marketing metric that helps judge the marketing strategy's success.
Examples: CTAs, Lead Flows, AB Tests for Landing Pages, Popups, Pricing Page Optimization, etc.
CRO is not judged on any metrics of good or bad. It is always measured in %.
Click Through Rate
CTR refers to how many visitors clicked on your ad to visit your webpage or app.
CTR refers to a campaign metric for judging the success of the paid marketing campaign.
Example: Click on any advertisement is an example of CTR. For example, if the ad has earned 1K clicks, the CTR is 1K.
CTR is measured as good or bad CTR based on the high click rate vs low conversion rate and vice versa, and as per the high cost per conversion and low return on investment and vice versa.
Our Expertise
Why Should You Integrate CRO with Your Ongoing SEO Practices?
Though CRO and SEO have different roles, they can help businesses with substantial cumulative gains when integrated perfectly.
Contact Us
CRO when done correctly, helps increase the click-through rate on your landing pages or blog posts.
CRO is a method of designing and implementing a healthy marketing funnel that supports all campaigns, including PPC.
Though the SEO goal is more traffic, CRO helps businesses to think further than just traffic. The goal gets bigger!
From awareness to action, all the steps of your purchasing funnel get stronger by integrating CRO into SEO.

Important CRO Matrix
We focus on all these essential CRO elements to guarantee RESULTS.
CTR
Clicks on the CTAs, Signup buttons, or plans are an important metric to measure the CRO's success.
Bounce Rate
Bounce rate helps understand the failure of content or UI on the user's mindset. It leads to improvement.
Page Per Visit
One of the important web analytics metrics, pages per visit, is managed substantially using the right CRO practices.
Page Load Time
To implement the best SEO results, it is important to have the fastest page loading time as a critical CRO metric.
ROI
It is because of CRO that we can get an accurate return on investment figure. It stands utterly crucial.
Website Traffic
More traffic leads to more conversions. Hence, the entire website or store must be optimised to attract traffic.
Exit Rate
The exit rate must be controlled to implement the best CRO results. It is optimised using different strategies.
CPC
Cost per click (CPC) is important in understanding whether the integrated CRO leads to profitable results.
Landing Page Experience
The better the UX or UI, the merrier the user experience. Hence, the UI/UX must be the best to get the desired CRO results.
Average Order Value
Average order value is judged by dividing the revenue by the total number of orders; It is a critical CRO metric or ratio.
Total Number of Orders
Sales generated in the given period of time is considered the total number of orders & is the best metric for measuring the CRO.
Customer Lifetime Value
The customer's buying experience gives a great aid to help the customer stay loyal to the brand, which is again a vital CRO metric.
FAQ
Frequently asked question.
Google Analytics, Optimonk, and Adobe Analytics are some of the best CRO tools available online.
To choose the best CRO agency for your business, it is important to check the KPIs of the agency that they have achieved for their clients so far. Also, a detailed conversation helps to make your decision firm.
Yes, CRO begins with sales funnel analysis. It is, therefore, a very important part of integrating CRO into your existing SEO.