At NFlow Technologies, we do not have juniors or seniors. We have people who are passionate about a specific skill set. & Hence, our team is unmatched and exclusive! If you have a purpose and are passionately driven to attain a special position and power, you are someone we would love to work with!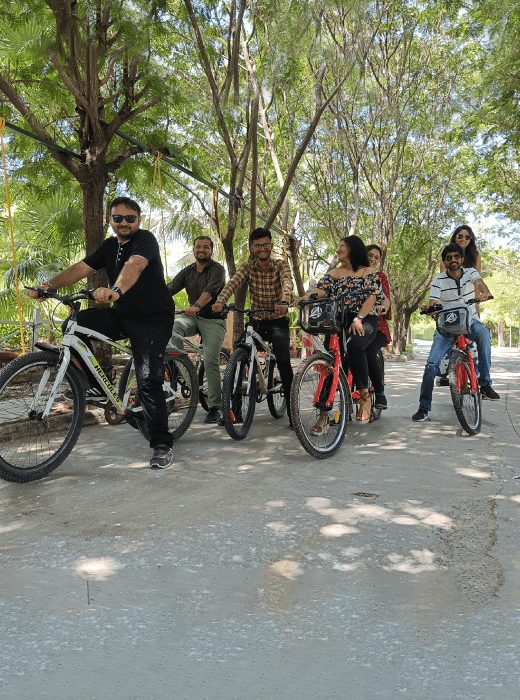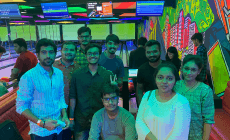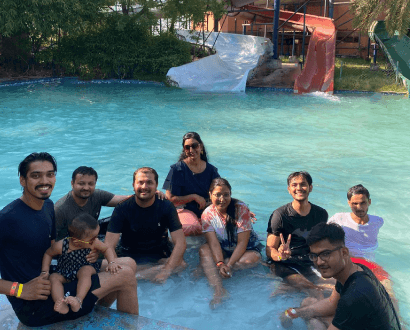 Competitive Salary
Package
Flexible Work
Arrangements
Company Events
& Holidays
Advanced Tools
& Infrastructure
Generous Time-OFF
Policies
Employee Recognition
& Rewards
Perks & Benefits: What's in for you?
Perks are the de-stressors for any employee. Obviously, if you are choosing us for your career growth or opportunities, we have something exclusive and exciting for you in store. You are welcome with these joining benefits at NFlow Technologies.