Case Study
Of Avita
Jewellery UK (SINCE 1990)
Category

Marketing

Client

Avita Jewellery UK

Start Date

August 2021

Industry

Diamonds & Jewellery
Brand Story
Avita was born out of the love my clients have for my work and the confidence they've had to share my name with others.

Today the passion I have for making beautiful, well designed jewellery using the best materials is so important to me.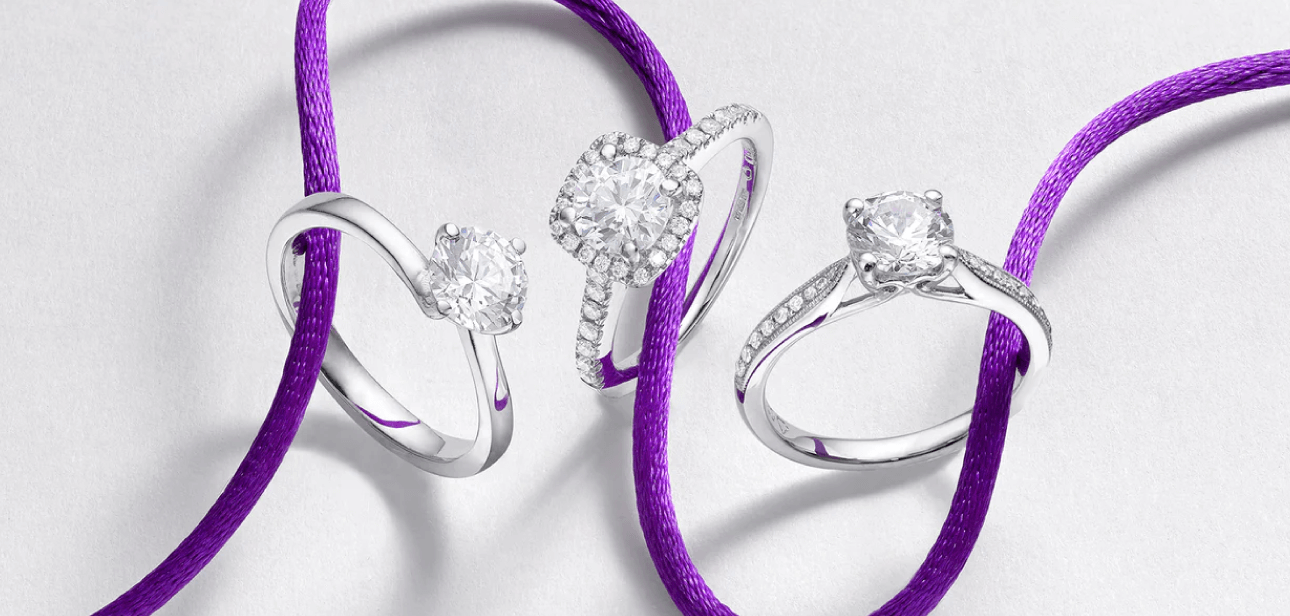 Challenges
Improve their overall internet presence
Aim was to boost conversions both online and in-store
Increase both organic rankings and traffic to their site.
Improve their presence in Organic Search, increase traffic and boost sales for their e-commerce site.
Increase book appointments and generate more enquiries.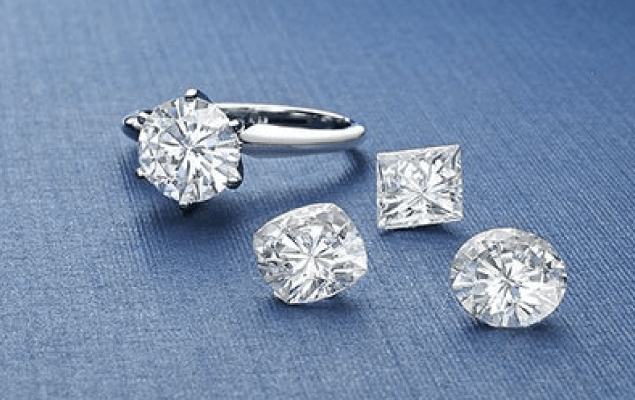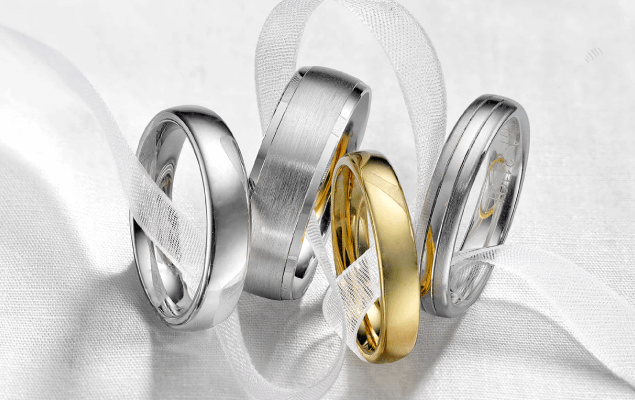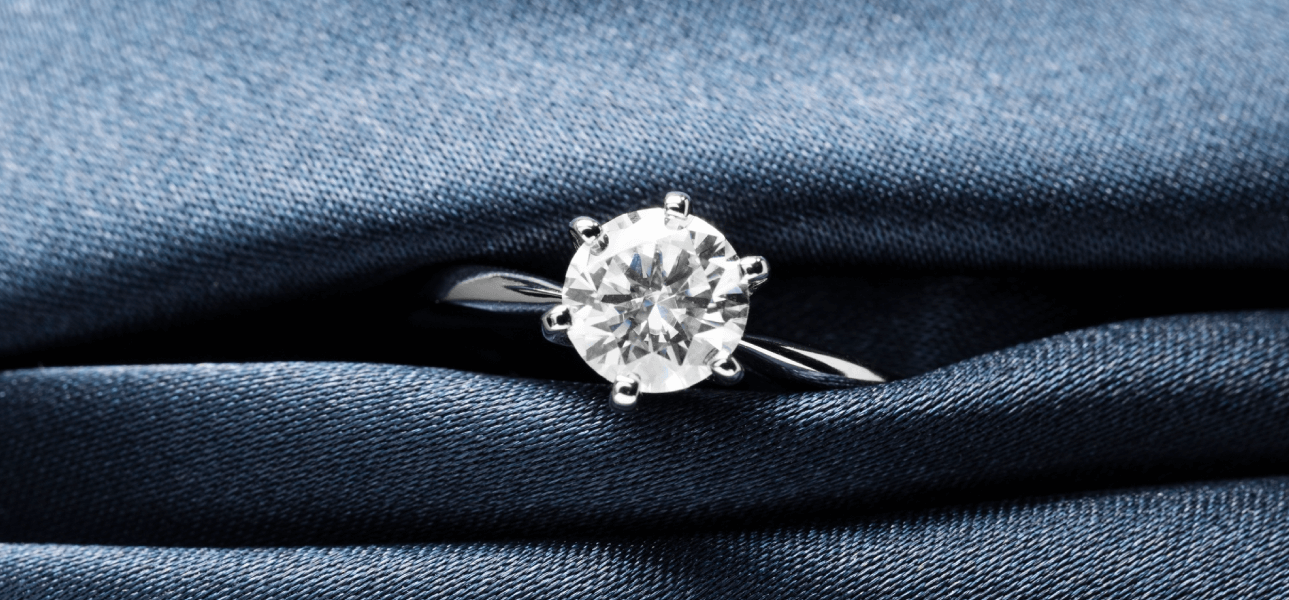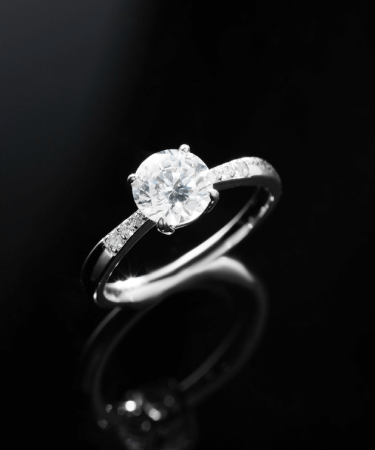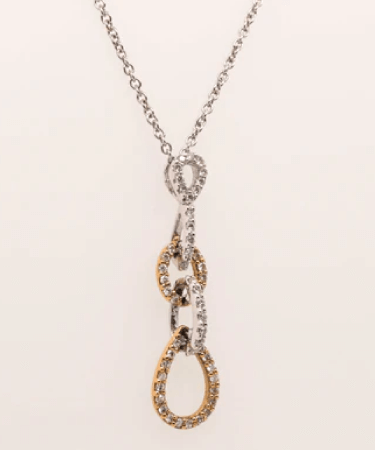 Research
Find trending blog topics for jewellery
Improvements to NAP for citations
For SEO and PPC we analysed the set of targeted keywords in the industry.
Researched for attractive text ads and display ads for Google
We did the gap analysis for the brand and found out that there is a very niche audience that buys this product.
What We Did
Identifying exactly which products and services potential customers sought, we designed and implemented an SEO campaign
Backlink analysis allowed us to remove/disavow black hat tactics
Our approach was making sure that they have the right landing pages to support their product
Completing a comprehensive page gap audit we were able to highlight a number of pages that should be created
We updated titles and keyword phrases and descriptions for the main section pages and for all the Jewellery pages.
We had a clear site structure and the page gaps had been addressed, we focused on bolstering topic authority for product category pages & optimising the content on these pages.
Creating page titles, meta descriptions & schema tag
We added a well-structured blog and optimised the site to be SEO-friendly overall.
We spent time speeding up the site up by installing caching software and making other server and setup changes.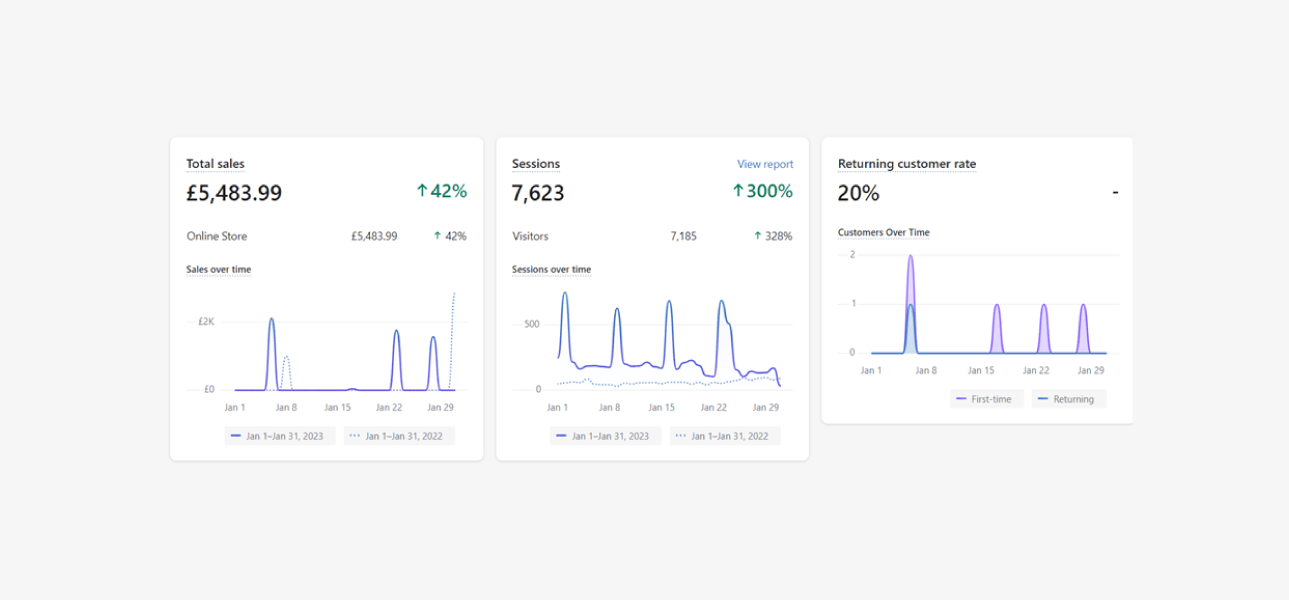 Results
Increase in AVG rank from 52 to 36
Doubled YoY AVG daily organic clicks in Google, from 498 in October 2021 to 630 in October 2022
139% increase in organic revenue for the full year
Ranking for "drop diamond earrings" (Rank 2 with 600 monthly searches),
"Engagement rings hatton garden" (Rank 10 with 450 monthly searches) and " moissanite ring" (Rank 3 with 2.2K monthly searches)
£1,043
Average
Order Value
1.08%
Average
Conversion Rate
Great Results For SEO & Google Ads
It's been over a year now we are using NFlow' service for SEO and Google ads and we are getting a lot of benefits. They are very responsive when it comes to the queries and they constantly check the website where we can do the improvements. So, if you are thinking about using NFlow's service, I highly recommend them. Thank you!
Dijay S.
Owner