WooCommerce
Development
Services
Transforming simple WordPress websites into fully-functional stores with the power of WooCommerce.
WooCommerce
WordPress
eCommerce
Online Store
Online Business
Leads
Products
Sales
Store-front Customisation
Cost-effective
Plugins
SEO-friendly
Online Marketing
WooCommerce Helps Your Online Store with Easy Pick-up & Notability
Business owners like you who trust eCommerce want quick notability and pick-up of your store, which is possible using WooCommerce. It is SEO-friendly, so online marketing results you invest in here are all manifested successfully.
Also, if you have an existing WordPress website, turning it into an eCommerce store is super quick with the help of our WooCommerce experts.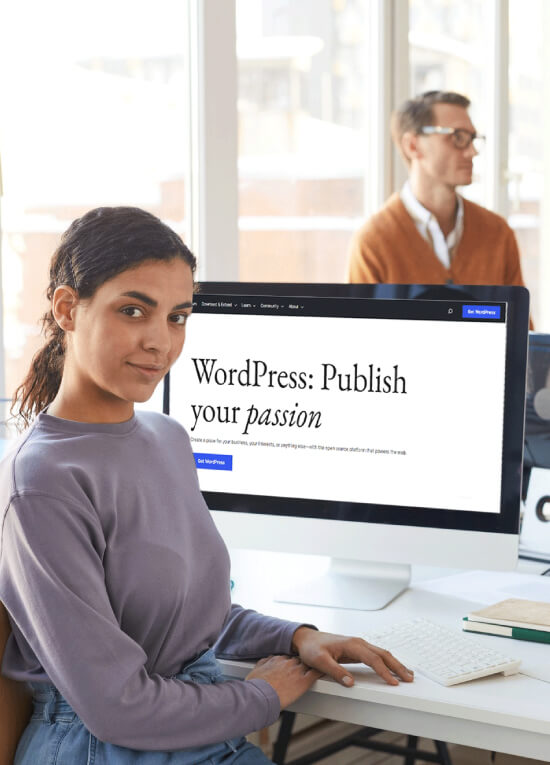 Why NFlow Technologies?
Because We Have Raised Popular Ecommerce Portals
WooCommerce is one of the super-successful WordPress plugins. We have helped brands to build a strong online presence with WooCommerce storefront customization.
We have a proven track record of building high-quality eCommerce stores.
Our WooCommerce experts detail the store design with your business traits.
Timely delivery is something that we are best known for!
Get unmatched support and maintenance for running your WooCommerce store.
We offer multiple WooCommerce services for taking your store to the next level.
We understand SEO in-depth & hence, there you get the best optimization of your store, making it search-engine friendly.
What Do We Do as Your WooCommerce Development Agency?
We offer infinite services under eCommerce development services. Let us reveal the best possible services we offer for WooCommerce development.
Custom Theme Development
While you are busy marketing your products online, you must not underestimate the power of custom themes. The right theme can help your Woostore to get maximum attention and engagement from visitors. Our Wooexperts are here to help you design the store with custom theme development services.
Third-Party Integration
To make your WooCommerce store more powerful, feasible, and accessible for your customers, it is essential to integrate third-party apps. Our WooCommerce experts enhance the functionality of your eCommerce store by integrating the right set of third-party applications and tools.
WooCommerce Migration
Migrating from and to WooCommerce is quick and easy by trusting our WooCommerce experts, who help secure WooCommerce and WordPress migration services. Whether you are switching to WooCommerce or any other eCommerce platform like Shopify, we can help you with quick migration services.
Storefront Customization
Customisation is the key to everything in business. Our WooCommerce developers understand the value of business branding and help you with the apt customisation of your online store. From themes to fonts to headers and footers, customise each segment of your store with our experts.
ecommerce
Choosing WooCommerce Over Other eCommerce Platforms, WHY?
Cost-effective & Dynamic
Indeed, out of all the possible eCommerce options available online, WooCommerce justifies the cost and value of the investment. Most entrepreneurs and small business owners love to start with WordPress & WooCommerce to make it slow and steady.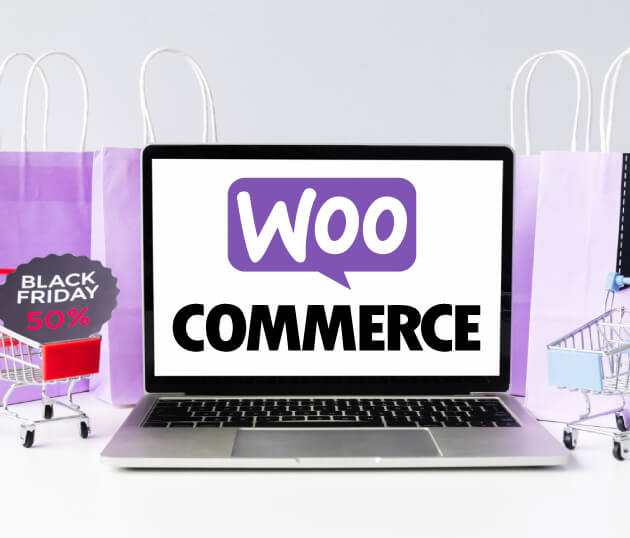 Plan Effective Marketing
WooCommerce is search engine friendly. Hence you can plan pretty effective marketing for your online store using WooCommerce.

Advanced Features, Plugins
Backed by WordPress, WooCommerce is best known for its feasibility and features. Get unique features and thousands of plugins.
Standing Out
Why WooCommerce Development from Our Experts?
Here is how hiring NFlow can benefit from building a WooCommerce store.
Contact Us
Our pattern of working is quite ethical yet systematic. We work transparently, sharing all the details with our client, following agile methodology.
We never mind using the best for our clients because it shall help us deliver the best output. Our developers are always using the latest versions.
One of the reasons for choosing us is the unique skill set of our developers. We only hire the experts and genius brains because we love that.
Clients who trust us for their store development are assured of data security. We have got unmatched data security protocols.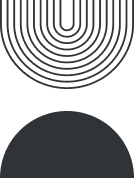 FAQ
Frequently asked question.
WordPress is an open-source platform that helps businesses with their online presence. Whereas WooCommerce is an eCommerce software solution developed by WordPress.
Depending upon your project's requirements and size, we can give you an approximate budget or cost for developing a WooCommerce store. Please consult our business development team for the same.
We follow an agile methodology of developing applications and websites at NFlow Technologies. Our clients are in a direct loop and get regular updates on the project from our team.
Yes, we have an NDA agreement. We shall discuss it more during the online consultation.