Case Study
Of Orbis Environmental UK (SINCE 2016)
Category

Development & Marketing

Client

Orbis Environmental UK

Start Date

April 2020

Industry

Health & Safety
Brand Story
Established in 2016 by Managing Director Ryan Lloyd-Davies, ORBIS have grown to be a reputable consultancy, specialising in taking the load off your hands.

We operate a good service at a good price principle, which means that when we work with clients, they are prone to sticking with us, despite stiff competition.

Each of our clients are allocated a Project Lead in the form of a Safety Consultant that will be a Chartered member of IOSH, as a minimum and over 10 years' experience.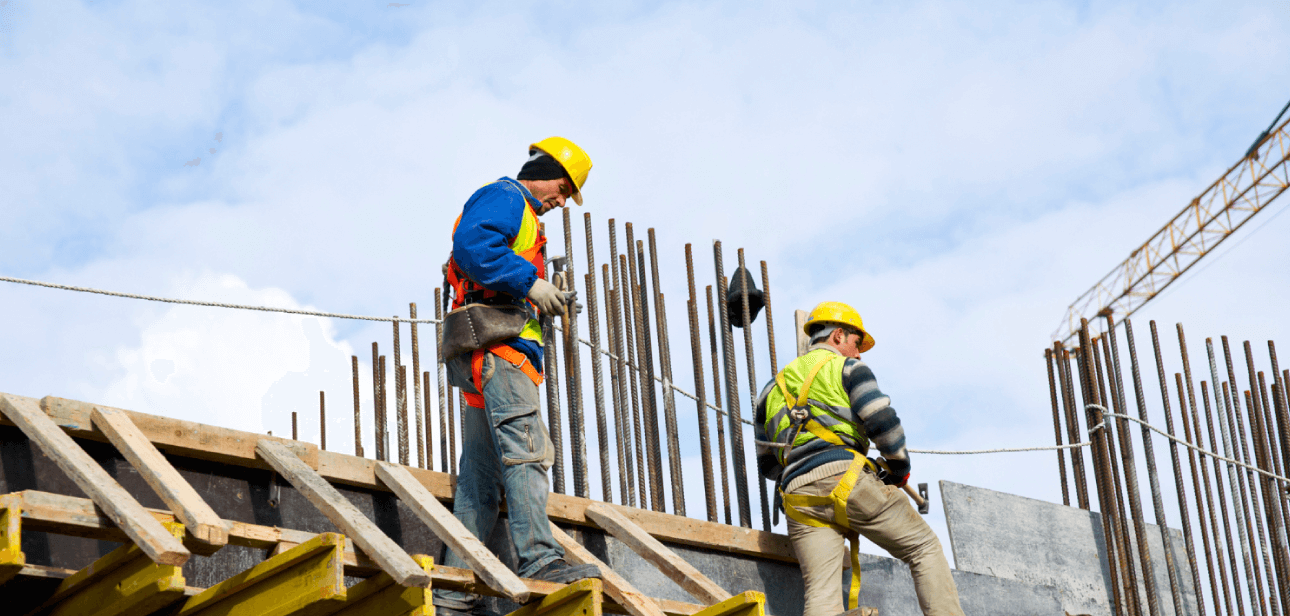 Challenges
Website design outdated & many technical issues arise.
We faced the challenge of competing with hse.gov.uk, thefpa.co.uk, citation.co.uk and other authorities sites in the space.
We had overlapping clusters, broken internal links, generic anchors and poor management.
Main goal was simply to get more and more potential customers applying to dsear service.
While Local SEO can be pretty straight forward, in this case, we needed to attract customers across UK.
When we started, the client had about 3 referring domains to the site in total, so we had a lot of catching up to do.
The biggest problem was competing with organic positioning on HIGHLY competitive keywords and most of keywords were not on Page 1 of Google.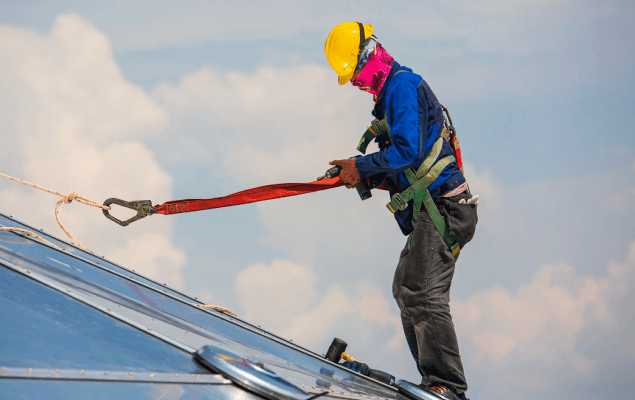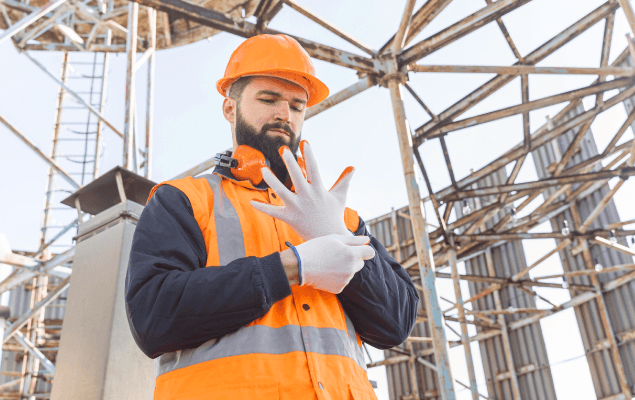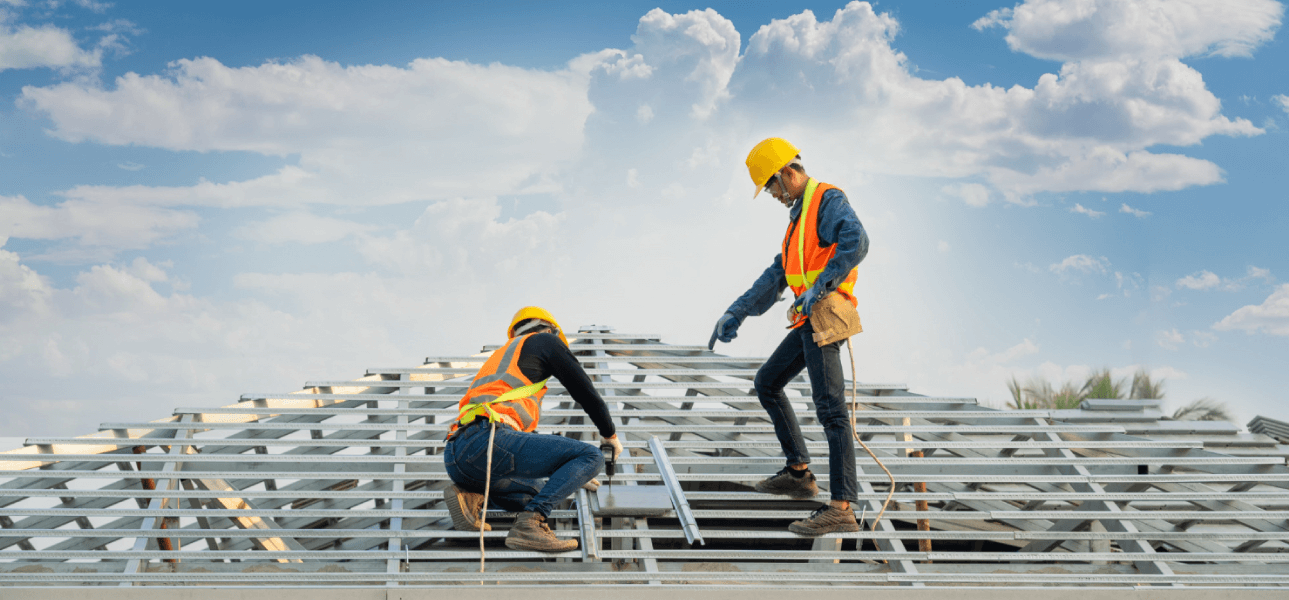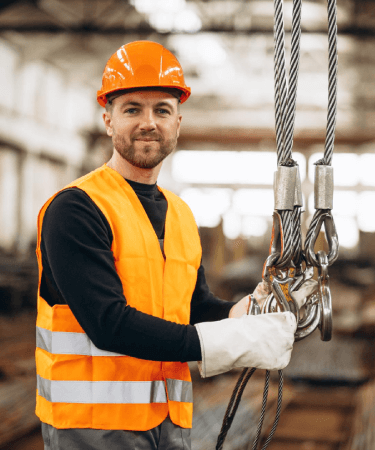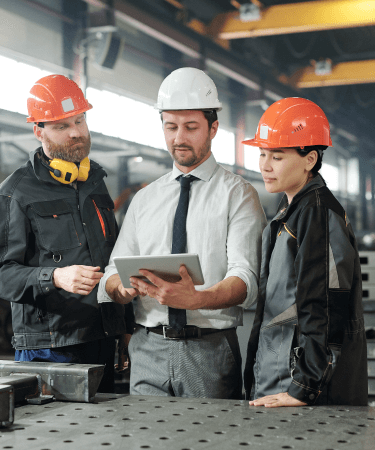 Research
We conducted an SEO audit to pinpoint the root cause of the issue.
Once we gathered enough data in step one we established a set of rules and criteria for on-page optimisations based on what Google had recommended so that the site would comply with the E-A-T's minimum requirements.
We analyzed who was linking to these pages on our competitors' sites and reached out to let them know that we'd built a better, more comprehensive resource and asked for a mention.
Find trending blog topics for health & safety
Improvements to NAP for citations
We kickstart the project with broken & redirect link building campaigns.
What We Did
The website was not SEO friendly, so we needed to start work on the website from scratch. Also, there was no content on the website.
We added a well-structured blog and optimised the site to be SEO-friendly overall.
We spent time speeding up the site up by installing caching software and making other server and setup changes.
Due to constant content addition and technical implementation from Nflowtech, the team managed to increase the organic sessions by 148% for orbis's website.
We planned to create a knowledge hub around the hse industry using the blogs section.
The implementation of structured data, mobile friendliness, website navigation, improving UI/UX, website loading optimization with core web vitals, and many more which helped us with a more optimized website.
The next step was to optimize the website to make it technically stable and make SEO friendly for future google updates.
Changes like title tags, header tags, URL structure, internal linking, etc was implemented.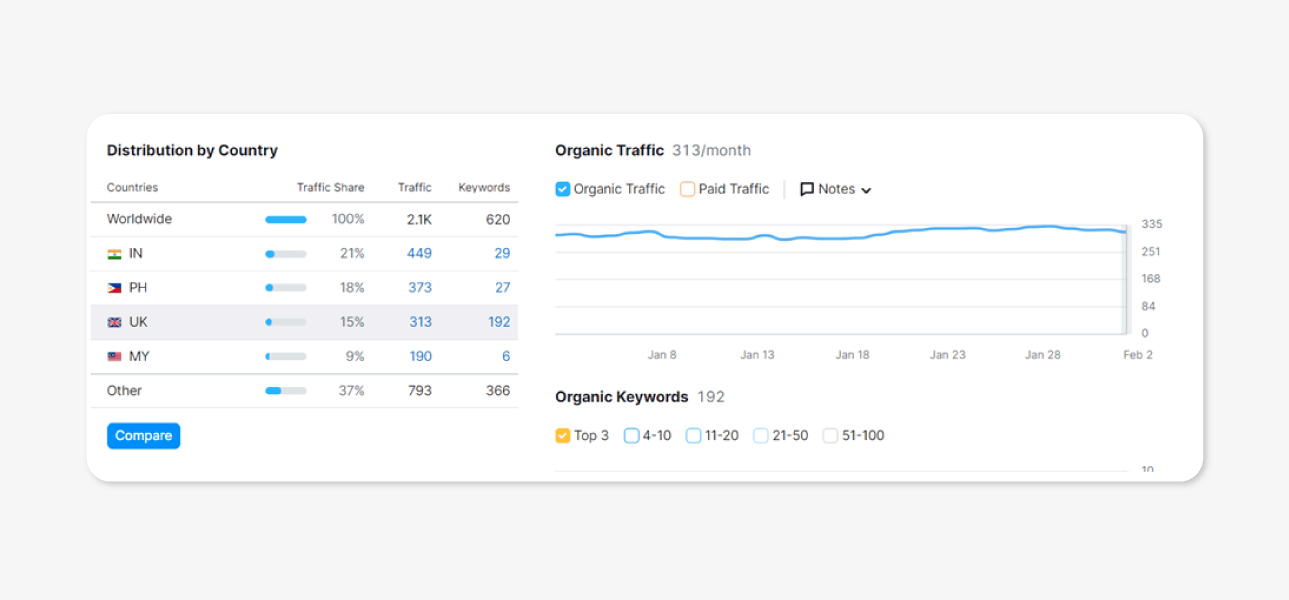 Results
Before we started working on the website, our client typically was getting around 5 hits a day organically. Within a 6 month window, we were able to increase this to well over 50 hits per day!
When we started the campaign, our client was only ranking for 10 total keywords. Within 6 months, we hit 506. Also an increase in top10 Keywords of 650%!
3.2%
Average
Conversion Rate
Great Digital Marketing Partner In Growth
When we started working with NFlow, we were a very small company with nearly 2 employees and we needed help to grow our business and attract more clients. Nevil and his team NFlow is very professional, knowledgeable and responsive. They developed customised strategies to address our specific needs.

Thanks to NFlow, we have grown our business from 2 employees to 10 in 3 short years. Our website generates leads and our Google Ads campaigns are very effective and successful. I highly recommend Nevil and his team NFlow to anyone who is looking for digital marketing and to grow their business to the Next Level. Thanks!
Ryan Lloyd-Davis
Managing Director