Case Study
Of Tonic Studios UK & USA (SINCE 2017)
Category

Development & Marketing

Client

Tonic Studios UK & USA

Start Date

January 2019

Industry

Arts & Crafts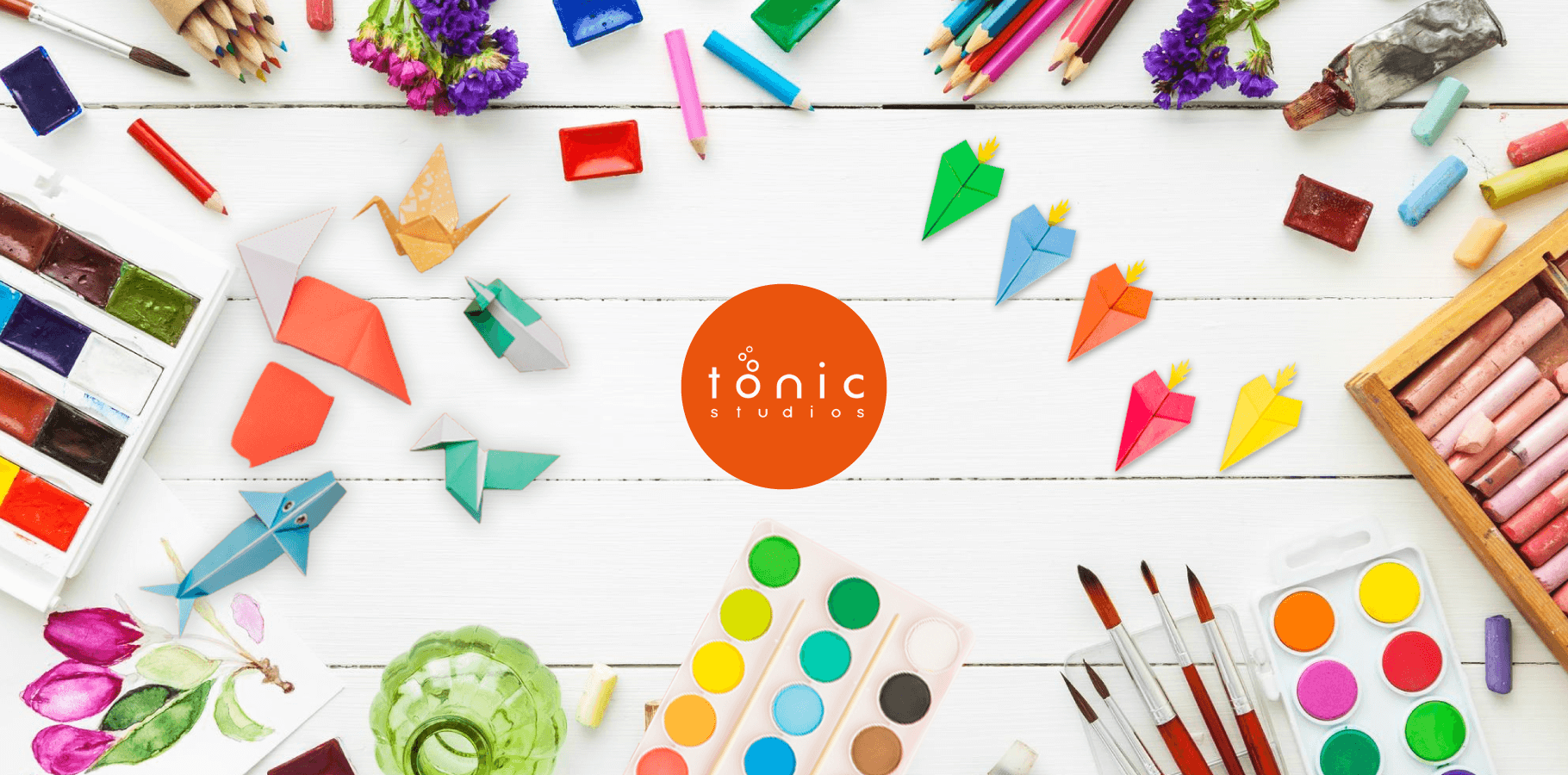 Brand Story
Tonic Studios was established in the UK in 2001, initially focusing on the stationery, office, paper crafts, and garden hand tools markets in collaboration with other brands.

Tonic Studios USA opened for business on the 1st of January 2015. Tonic USA is excited to be developing its base in California, with a new 16,000 square foot facility opening in September of 2019.

Tonic branded items include all our dies, tools, and accessories. From paper trimmers to 3D die-cutting products, at the heart of Tonic is the cut.
Challenges
Tonic had created a beautiful Shopify store with a wide range of products, but they had little to no visibility through organic search. Tonic was given the task of optimising the Shopify store for search.
Broken product & collection pages that were returning a "HTTP 200 OK" status, but were rendering incorrectly and displaying blank pages
Numerous warnings with their Product schema markup, which was affecting the in the SERP and losing out on the potential to increase CTR as a result
Mixed content where HTTPS protocol URLs were also loading unsecured HTTP resources, breaking SSL which is a ranking factor
Pages that were not optimised, had low keyword density, and had thin content
Pages weren't being crawled or indexed in an optimal way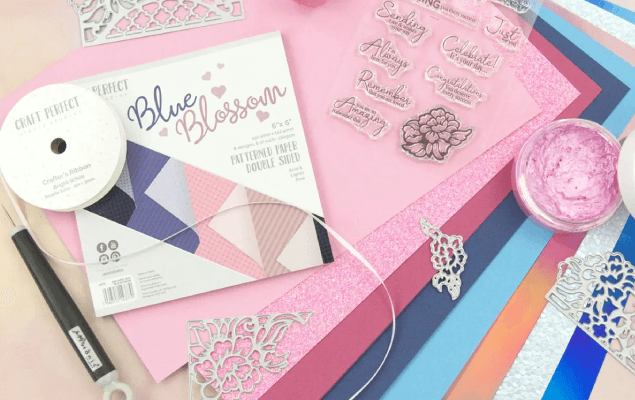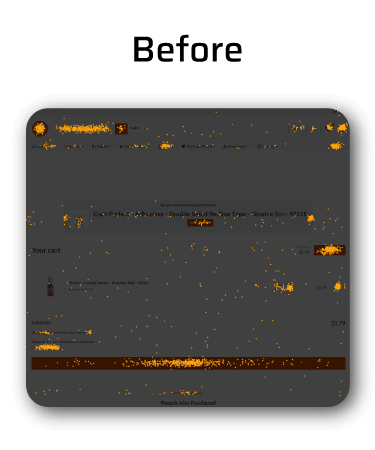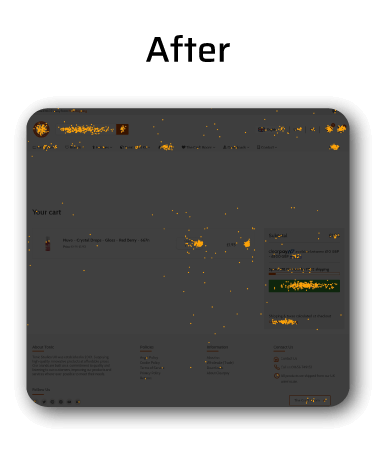 Research
Research ad creative toward purchasing
Reworked filtering and faceted navigation to guide browsers through thousands of product pages
Research and optimized top category and brand pages
Improved site navigation and internal linking
What We Did
Consolidated similar and duplicate content pages
Re-optimized product pages with new titles, meta descriptions, product descriptions, images, and more
De-optimizing keyword-stuffed pages
Targeting non-branded, high-intent search terms
Built and optimized product data feed to launch new Shopping campaigns
Analyzed conversion paths' overlap with paid social and optimized for multi-channel success
Used existing video assets to optimize ad creative toward product purchase
Optimizing their Google product data feed with brand, sizes, and other important details
Analyzing historical data and targeting highest-return search queries
Search-focused homepage vs. content-focused homepage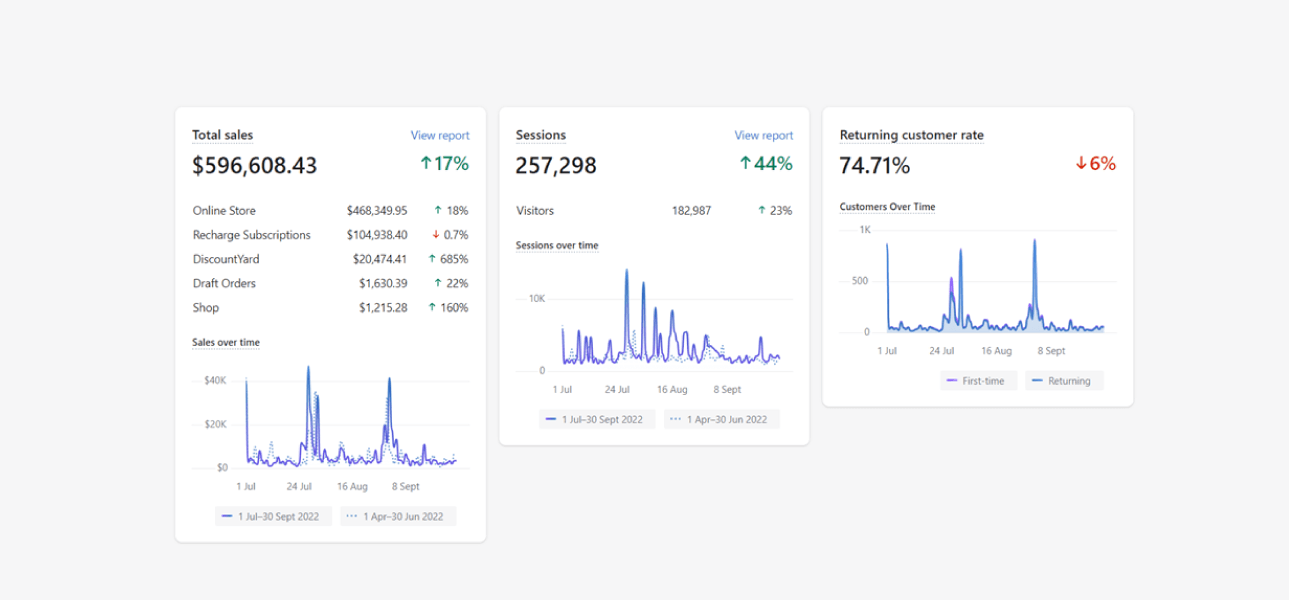 Results
While increasing our client's traffic in a highly competitive niche was difficult, the effort paid off handsomely.
We improved sales from 700K$ to 2.1M$ in Tonic USA & 268K£ to 1.5M£ in Tonic UK
We saw a 20%+ increase in organic traffic within two weeks of implementing the proposed changes.
The authority has steadily increased month after month, and with it, the total number of users. The domain authority increased from ten to twenty in four months.
We were able to significantly increase traffic to our client's website using a well-planned SEO strategy.
£48.6
Average
Order Value
11.44%
Average
Conversion Rate