Gmail Gets Its Own Blue Checkmark Icons for Verified Emails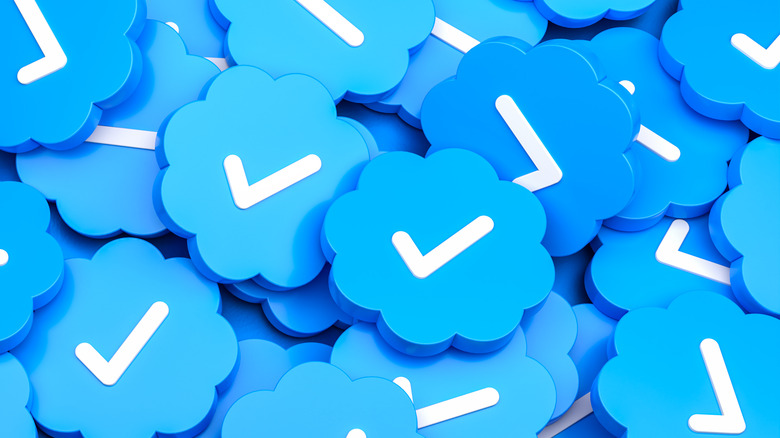 Recent media attention has focused on Twitter's verification debacle. Still, the emblem can be seen on platforms ranging from Tinder and Pinterest to YouTube. Also, Meta has begun testing selling verification for Facebook and Instagram accounts.
For Gmail & Google, one of the most important goals during the development process is to ensure that the service provides users with an environment that is safe and protected by design. Because of this, Google has built a robust baseline of security in Gmail, with built-in safeguards that will help automatically filter out potentially dangerous messages.
While these measures help keep Gmail users safe, it's important to remember that email is just one part of a larger, more complex, interconnected ecosystem that we're constantly investing in and working to protect.
On May 3, 2023, Google announced that Gmail would begin supporting BIMI, the Brand Indicators for Message Identification standard, in general. BIMI is an industry-standard that promotes the widespread use of solid sender authentication across the entire email ecosystem.
This comes on the heels of Google's initial announcement of Gmail's BIMI pilot in 2021. Senders can present their audience with a more immersive experience because of BIMI's ability to boost receivers' and email security systems' trust in the origin of emails.

This update will have an impact on end users and Admins.
Why This Update Matters a Lot?
Senders may capitalise on their recipients' confidence in their brand by using robust email authentication, which also aids users and email security systems in identifying and blocking spam. This improves the email ecosystem for all users by boosting trust in email providers and providing a more engaging experience for readers.
What Are the Benefits of The Update?
Firm email authentication benefits administrators and end users by making spotting and blocking spam easier. It also enables senders to capitalise on their brand's credibility, which boosts trust in email sources and gives recipients a richer reading experience.
Administrators may find setup instructions for BIMI in the online Help Centre. Going to the working group's website lets them get up-to-date information and learn more about BIMI.
Organisations need to implement DMARC and have their logo validated by a Verified Mark Certificate (VMC) provided by a Certification Authority like Entrust or DigiCert to use BIMI for outbound emails to Gmail and other platforms.
This update requires no configuration on the part of the end user. Rapid Release and Scheduled Release domains will get the updated BIMI implementation between May 3 and May 6, 2023. Users with personal Google Accounts and Google Workspace Basic and Business customers can access the feature.